We use the most up-to-date technology to ensure the best eye care possible. Here are some of the different types of tests and equipment you may experience on a visit to our Practice.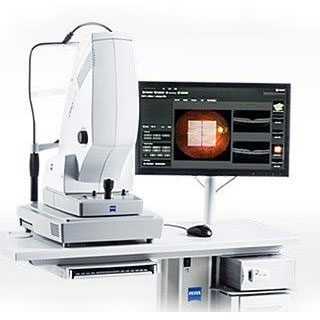 CIRRUS photo
OCT technology generates high-resolution, cross-sectional and three-dimensional (3D) images of the retina, optic disc and anterior segment, to give you valuable information that aids in the diagnosis and management of a range of ocular diseases.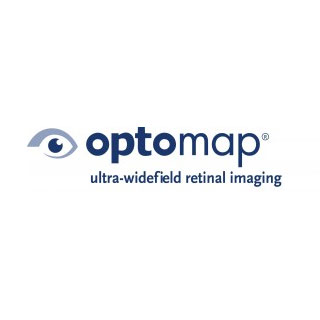 Optomap
The optomap® Retinal Exam produces an image that is as unique as you fingerprint and provides us with a wide view to look at the health of your retina. The scan will show us a healthy eye or detect disease.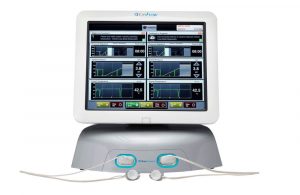 LipiFlow® Thermal Pulsation System
The LipiFlow® device provides vectored thermal pulsation to warm the meibomian glands through the inside of the lids and gently massage thickened meibum (lipid) and debris from the gland.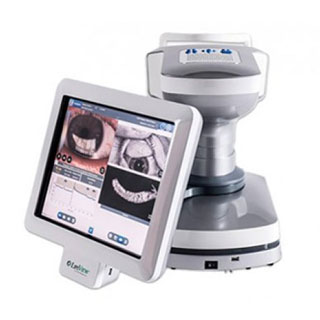 LipiView II Ocular Surface Interferometer
The LipiView® provides a detailed view of the tear film using interferometry which permits precise measurement of lipid layer thickness down to nanometer levels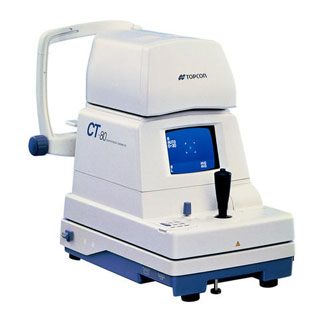 CT-80 Non-Contact Computerized Tonometer
Non-contact tonometer whose totally automated operation results in error-free ocular pressure measurements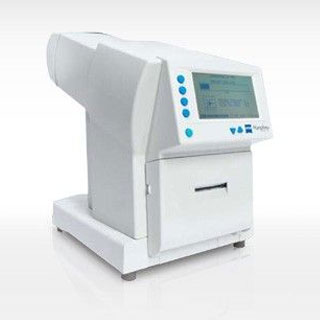 Humphrey FDT
This is used to assist with Glaucoma detection. It's designed for the examination, analysis and documentation of the field of sight, especially the light difference sensitivity and other functions of the human eye.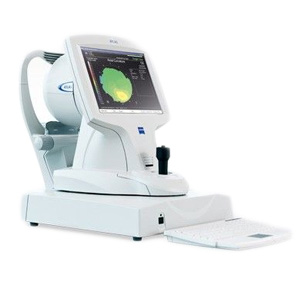 ATLAS 9000
Produces incredible images of the unique contours of your eye. This is great for fitting sclerals. Advanced vision-assessment system that combines topography, wavefront, autorefraction, keratometry, and pupillometry — allowing accurate and reliable analysis of corneal aberration.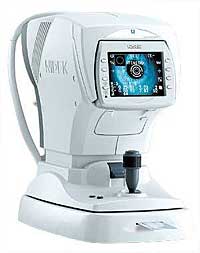 ARK-530A
The ARK-530A offers superior zonal ring-image method technology using SLD. It also features automatically fogging and high-speed measurements.